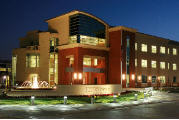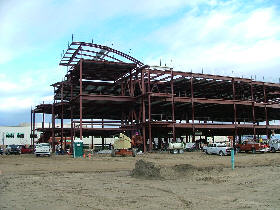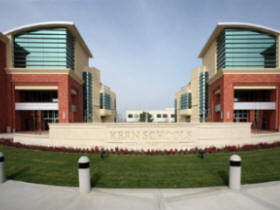 Kern Schools Federal Credit Union
Location: Bakersfield, CA
Contractor: Wallace & Smith Contractors
Square Footage: 270,000
Tons: 1,051
This project is in the process of becoming LEED certified. This Green Building when certified will be the only one in the Valley to be LEED certified. With this project great communication was essential to get the job done.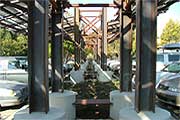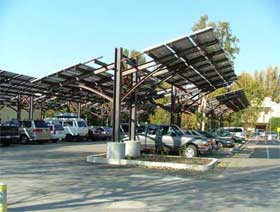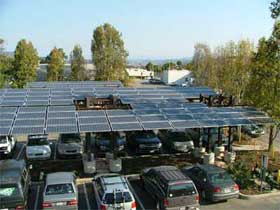 Lost Arrow Solar Project
Location: Ventura, CA
Contractor: Hartigan Foley
Square Footage: 22,000
Tons: 60
The Lost Arrow Solar Project provided Kern Steel with a unique opportunity to fabricate with corrosion resistant steel.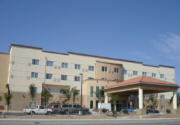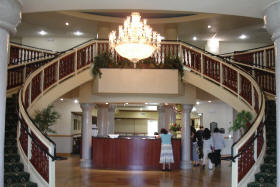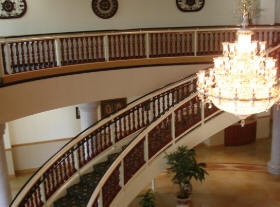 Baymont Inn
Location: Bakersfield, CA
Contractor: Don Kimmel
Square Footage:
Tons:
Kern Steel did the structural and miscellaneous steel on Baymont Inn. The staircase railing was fabricated with a slight curve.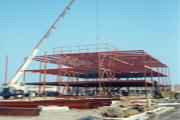 Cross Roads Business Center
Location: Irvine, CA
Contractor: Camco-Pacific Construction Company
Square Footage: 60,000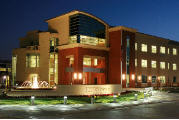 Chevron-Texaco
Location: Bakersfield, CA
Contractor: Wallace & Smith
Square Footage: 145,000
Tons: 400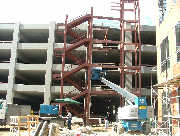 Tulare Office Building & Parking Structure
Location: Tulare, CA
Contractor: S.C. Anderson, Inc
Square Footage:
Tons: 62