It is Kern Steel Fabrications Policy to place particular emphasis on experience, expertise, capability, reliability and quality. We believe that a high standard of quality is essential to our objectives and the continued growth and success of the company.
"I've worked with KSF since I started with Colombo in 1979 and very seldom have had any complaints and they were always settled quickly and satisfactorily." -Tom Reid, Colombo Construction
Quality Objectives
To place the needs of the customer above all else
To attain a preventative approach to Quality Management
To continually strive for good work ethics and continued improvement
To meet or exceed customers expectations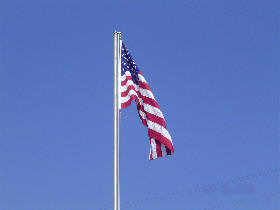 We take pride in what we do here at KSF. We strive to be the best because we want our customers to come back. That's why we have third party inspections as well as in house certified welding inspectors. We have the experience and the commitment to make it right.
"Our first experience with Kern Steel was very positive. We look forward to future projects with you."
–Wes Smylie, Neff Construction