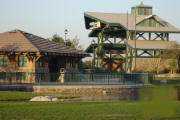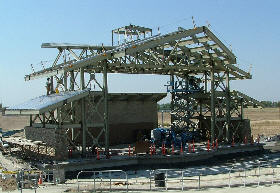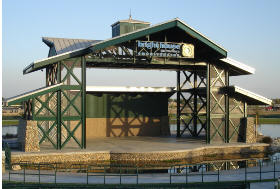 32 Acre Park-Brighthouse Amphitheatre
Location: Bakersfield, CA
Contractor: S.C. Anderson
Square Footage: 12,000
Tons: 112
A large portion of this job was the construction of the 3,000 sq ft Amphitheatre with exposed aluminum wire mesh panels integrated between the tube steel trusses and brace frames.  The site work included multiple styles of metalized guardrails at the bridges, amphitheatre, overlooks and stairways.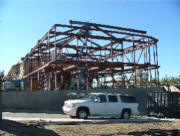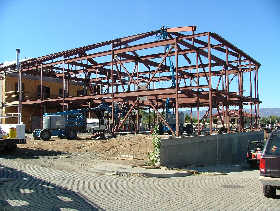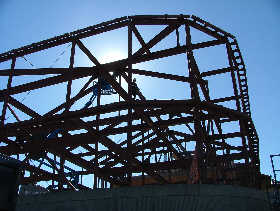 Castaic Lake Water Agency
Location: Santa Clarita, CA
Contractor: Bachini-Deferville
Square Footage: 8,000
Tons: 60
This was an extension of an existing two-story building. With limited access, this building was constructed with a steel/wood combination. In addition to the structural steel, Kern Steel Fabrication also replaced portions of the balcony guardrail to match the existing railing.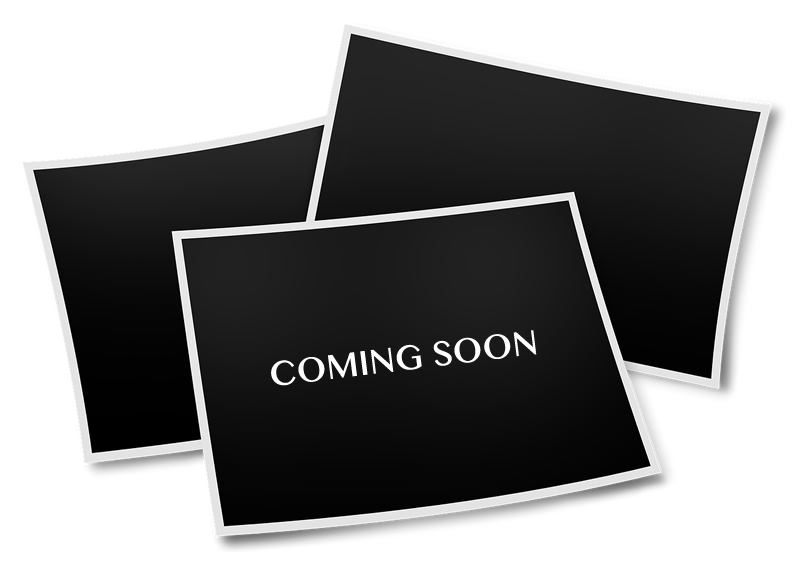 Force Intel Operations
Location: MCB Camp Pendeleton, CA
Contractor: Randall's Steel Erectors, Inc.
Square Footage:
Tons: 52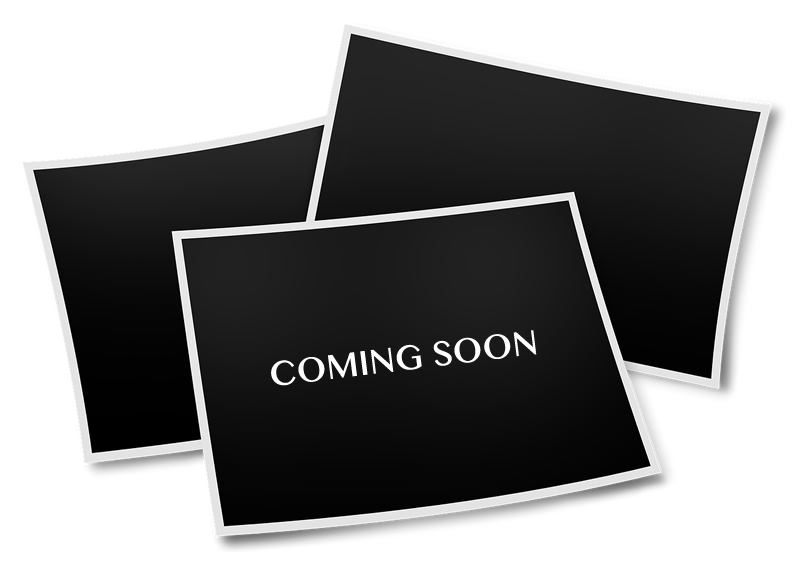 International Airlines Terminal Phase II
Location: Bakersfield, CA
Contractor: JTS Construction
Square Footage: 4,900
Tons: 47